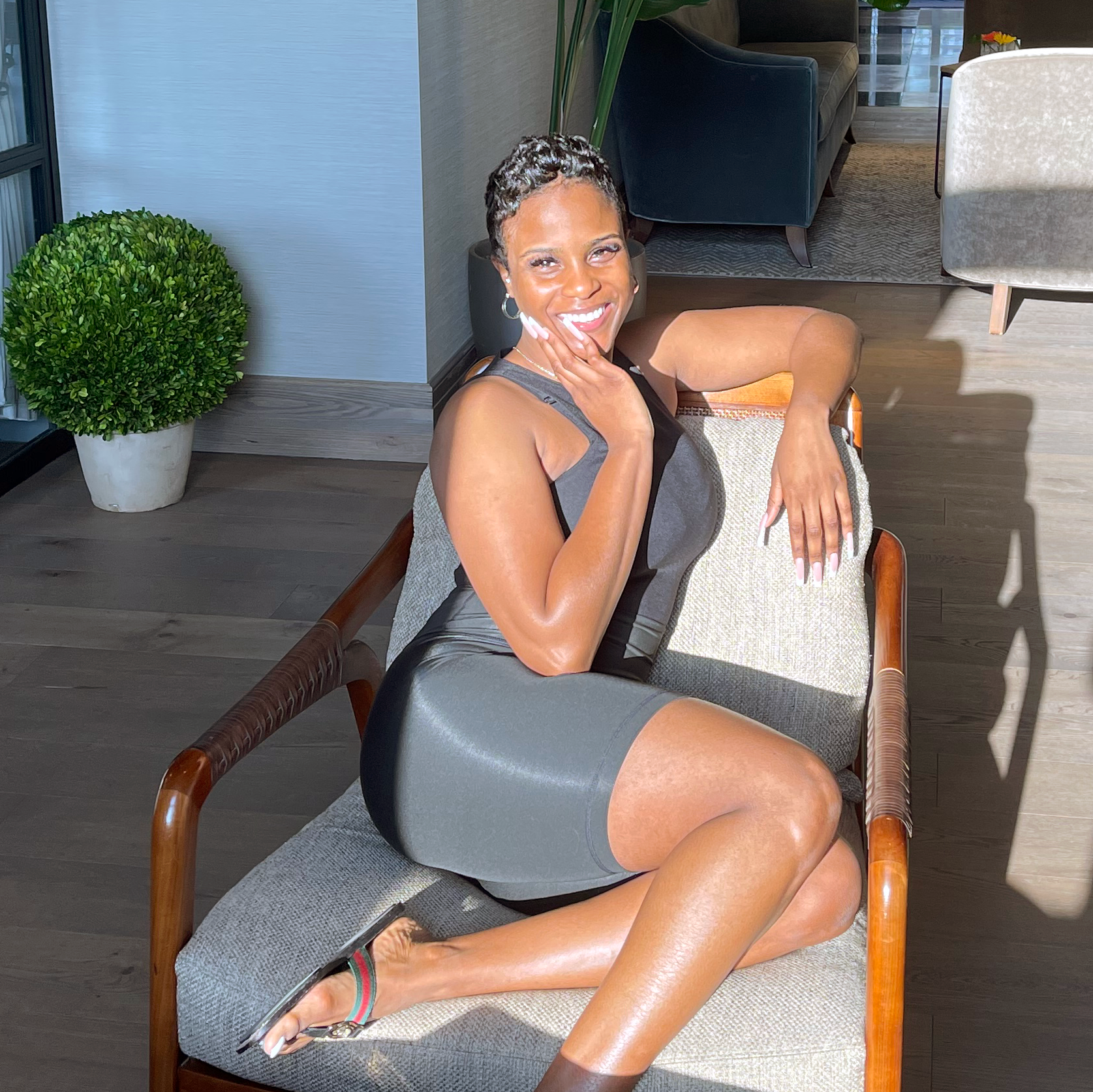 Meet the Founder
"Humility is a lifestyle, a way of living, it's about being "unselved", a liberation from consciousness of self, a form of temperance that is neither having pride nor indulging in self-deprecation".
WHO ARE WE?
At our core we are clean product endorsers and cultural creatives. Our products are derived from the roots of plants, utilizing what mother nature has given us. We believe in tapping into our inherent gifts and creative energy to use our work as a means for achieving personal and community enrichment. Our mission is to resurrect a wholesome reliance on nature - and our team is here to help our supporters do just that!
WHAT DO WE CREATE?
Humility is a collection of natural skincare products and herbal supplements. Each ingredient is selected with a focus on its purpose and we are mindful of its benefits to your body and effects on the environment. None of our products include fillers, this ensures that every bottle is potent and effective.
WHY DID WE START?
Founder Yanique Teape is a lover of health, wellness, fitness, and herbs . This love sparked a passion to share and educate friends, family, and supporters near and far about the importance of incorporating holistic practices into our lives. In recent years, many people in society have transitioned to eating and drinking organic produce. This culture change has created a paradigm shift and has brought a new found focus on what we put into our bodies. We believe the next shift will be focused on what we put ON our bodies, no longer will the bodies largest organ – skin – be ignored. We also believe that there is a strong reliance on the modern pharmaceutical industry. Although allopathic medicine is important and in some cases ground breaking, herbs have been used to heal a wide variety of health conditions for centuries. This is why we have also put a focus on providing organic herbal supplements that will heal from the inside out. Humility comes from the root word Humus which may be translated as "humble", but also as "grounded", or "from the earth". This sparked the creation of Humilty ... From The Earth
WHAT DO WE PROMISE?
Honesty - All ingredients are listed from most potent to least on every label. 99% of our ingredients are certified organic.
Transparency - Our products start with the purest, most potent, food-grade ingredients, hand-selected and responsibly sourced.
Simplicity - Earth friendly, non toxic, good to the body and skin. We do not use synthetic ingredients, parabens, sodium laurel sulfate, phthalates, chemicals, fillers, mineral oils, or petroleum. We also do not test on animals.